August email newsletter link
Subscribe to the newsletter here!
BBB Newsletter: August 2023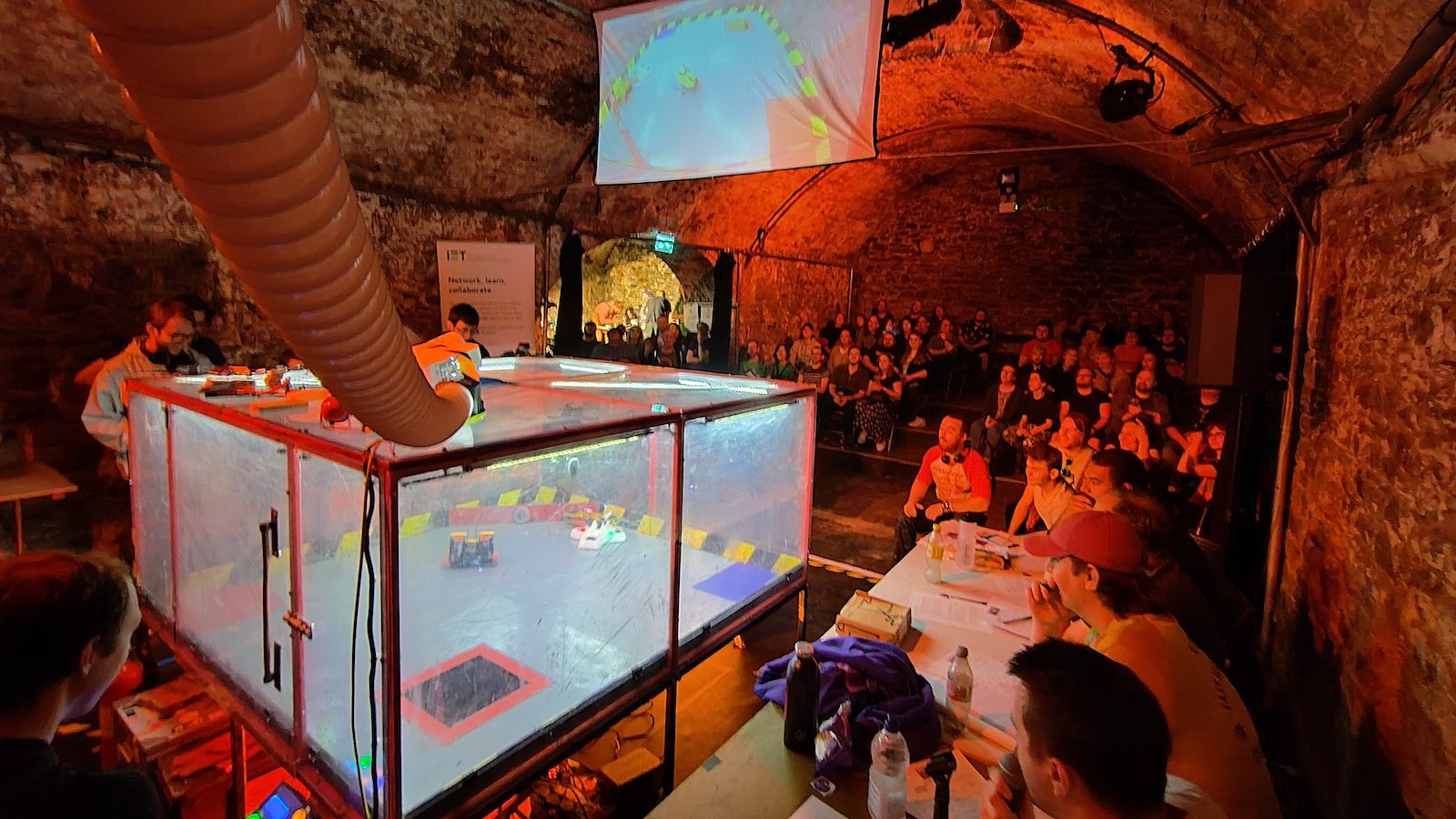 Hello, welcome to our August roundup!
Since our email in May we've had Antweights on a boat and Beetleweights underground, it's been a great exploration of where can we fight robots, the answer seems to be everywhere! Thanks to all who came, we hope you had a great time. Now, here's our next few events.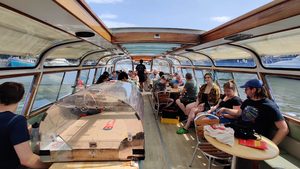 3 Sep - Left Handed Giant Taproom, Bristol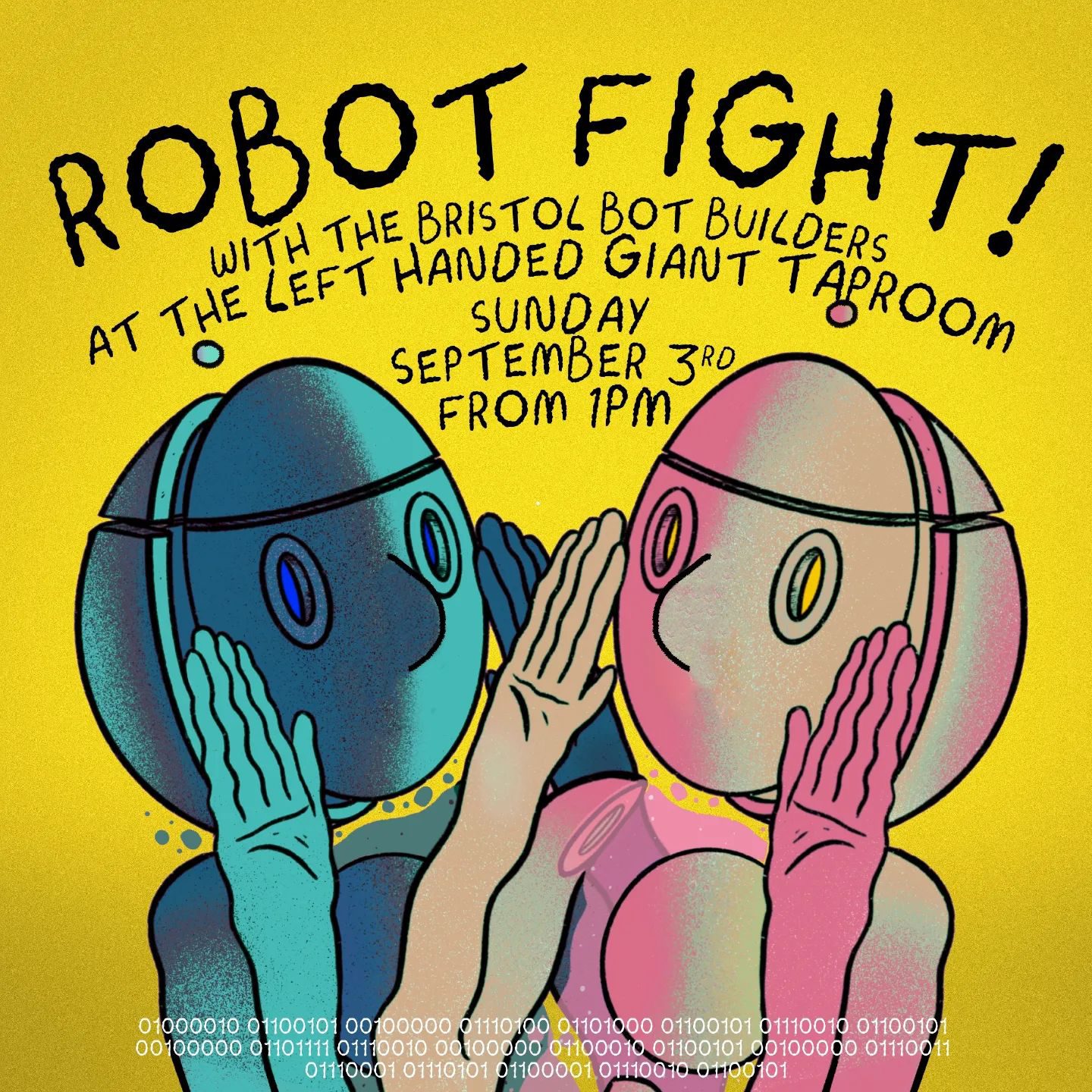 This is our largest robots - 13.6kg BEVs featherweights fighting in the courtyard of a brewery while the weather is still nice (hopefully!) Fights kick off at around 1pm.
Free to spectate, roboteers signups
We'll also be taking our antweight arena to RoboNerd in Wolverhampton on 2nd Sep!
1 Oct - Wiper & True Taproom, Bristol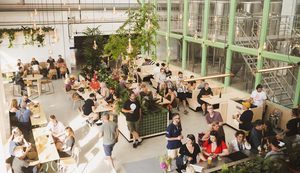 Just announced! We're bringing our 150g antweights to the awesome W&T taproom for a dedicated afternoon of 1v1 full combat ants and 2v2 plastic BAnts from 1pm - roboteers signups & more info here. Free to spectate
4 Nov - St Michael's Centre, Bristol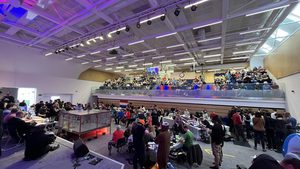 Our annual beetleweight championships are back! Fourty eight 1.5kg bots from across the country will battle it out to become champion. Spectator tickets on sale now - we usually sell out! Competitor signups open Sep 16th.
New products:
BBB Shop has a free collection option for any of our events - select at checkout.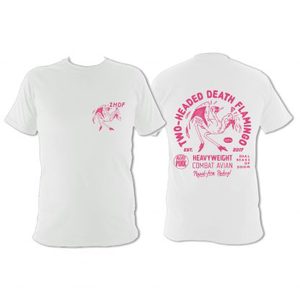 As well as our Facebook Group our new forum is a great place to chat to bot builders, discuss bot ideas and share builds.
There's tonnes of events going on all over UK & Europe! Check our UK/EU calendar for all the events sortable by weight class in both list and map form!