May email newsletter link
Subscribe to the newsletter here!
BBB Newsletter: May 2023
Hello, welcome to our May roundup!
It's been a fantastic few months of events since we last spoke to you with BBB Beetle Brawl in February, Cider Box Ants in March and of course our 5th birthday party BEVs event at North Down Farm last month! Thank you all for coming to our events these last 5 years, we're very excited to keep doing what we do! With that said, coming up soon…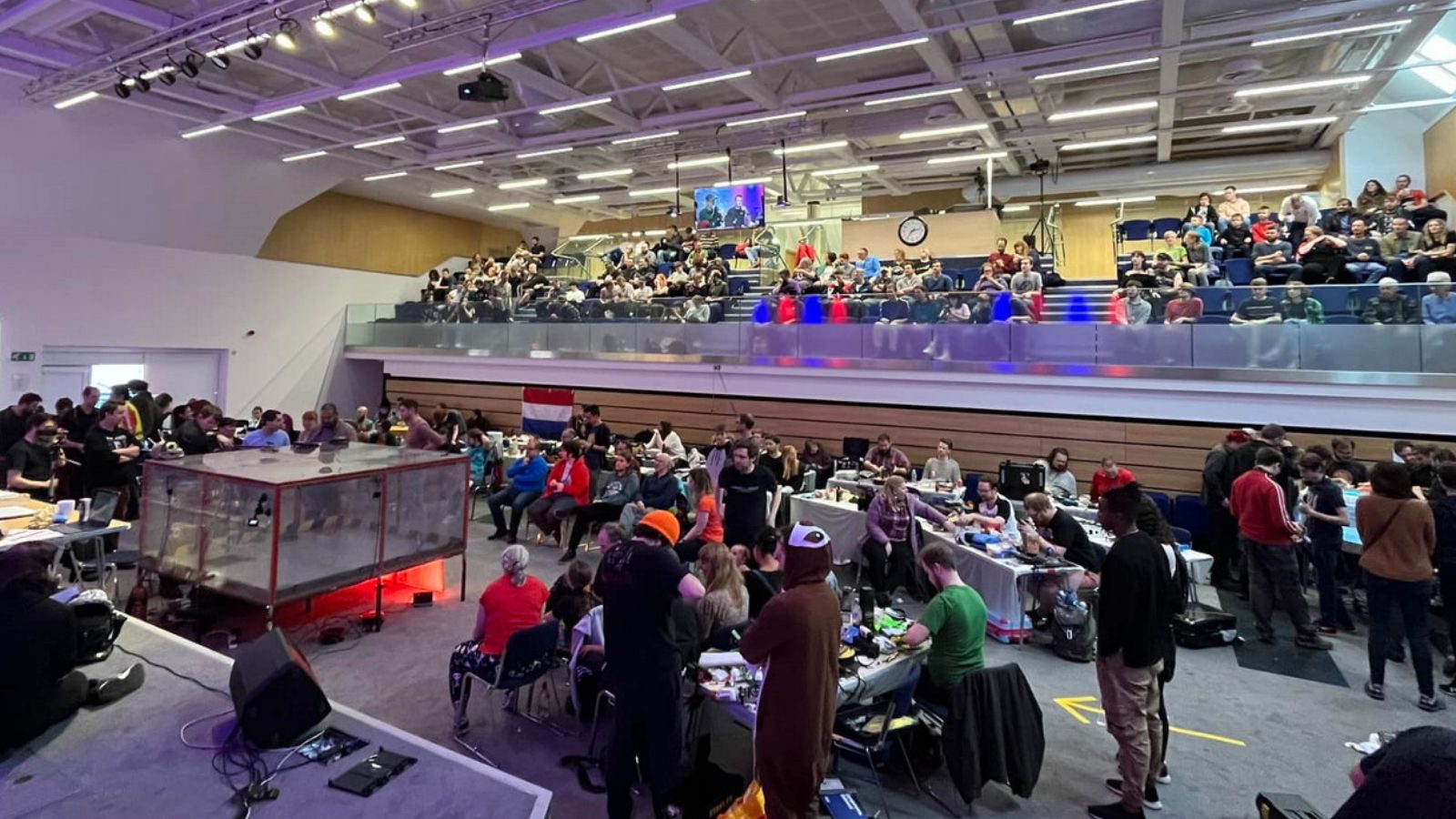 Tickets have now sold out for our maritime antweight extravaganza next month. We look forward to seeing lots of ye scallywags there!
6 Aug - Loco Klub, BS1 6QH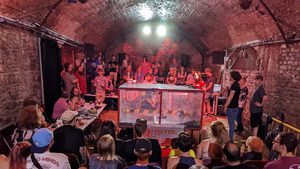 Our underground bot fighting club returns for it's second outing! Expect the unexpected in this new robot focused tournament.
Beetleweight signups open 6th June,
Antweight signups open now,
Spectator tickets available now.
3 Sep - Left Handed Giant, BS2 0JE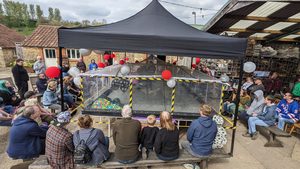 Just announced! Could there be a dreamier pairing? BBB and Left Handed Giant teaming up for a brewery based BEVs featherweight event! Get on over to our Dream House…
Signups on 19th June & free to spectate! Check out the BEVs rules here.
BBB Shop has a free collection option for any of our events.
All that not enough for ya? There's tonnes of events going on around the country! Check our calendar for all the events, and why not support our Oxford-based pals at the inaugural ORCS event next month!
Catch you at an event soon!
Craig, Gareth & Joe, BBB xo