Hello!
I'm thinking I should build an ant. It's been a long time since my last one and I've had a few ideas.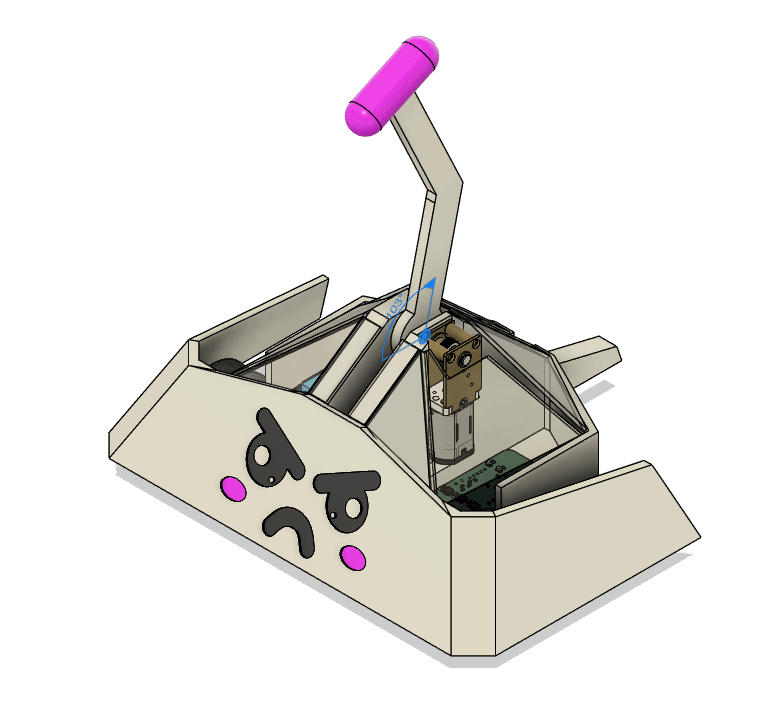 To nobody's surprise, I've been cooking up an antweight bop!, tentatively titled bip!.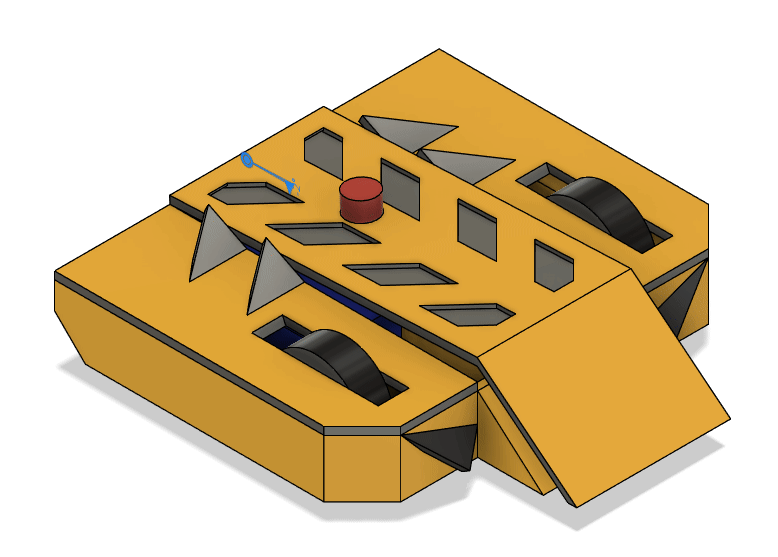 I've also been mulling over this design for a little while, based on an old RA2 bot I made, which in turn was somewhere between 'industrial machinery' and 'Panic Attack spiritual successor', Aerator.
I dunno what I'm doing but at least it's fun I guess?