Hi! I'm starting to build a Featherweight. It is a pretty conventional setup, with 4wd and a brushed-motor driven lifter.
I'm hoping to use this to prove some electronics will do what I expect, and see if the parts I've selected will immediately destroy themselves.
The design is not complicated - but I've chosen, perhaps unwisely, to use 3d printed gears again to drive the weapon. Obviously this involves a great deal of torque, but according to my back-of-vape-box* calculations it might not fail immediately, plus they worked really well on my Beetle.
So here's a few teaser pics: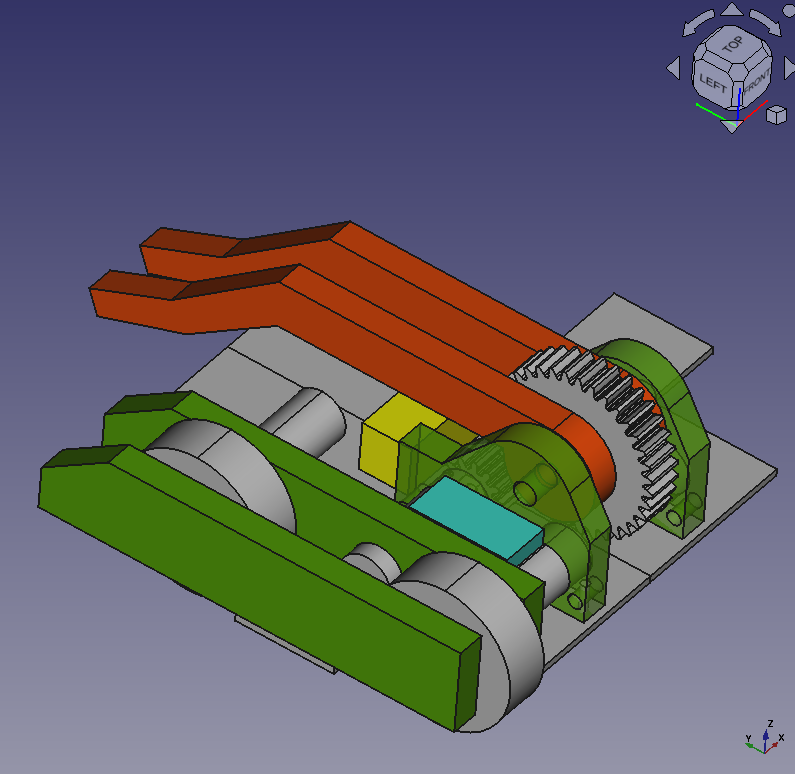 CAD using FreeCAD because I am a masochist.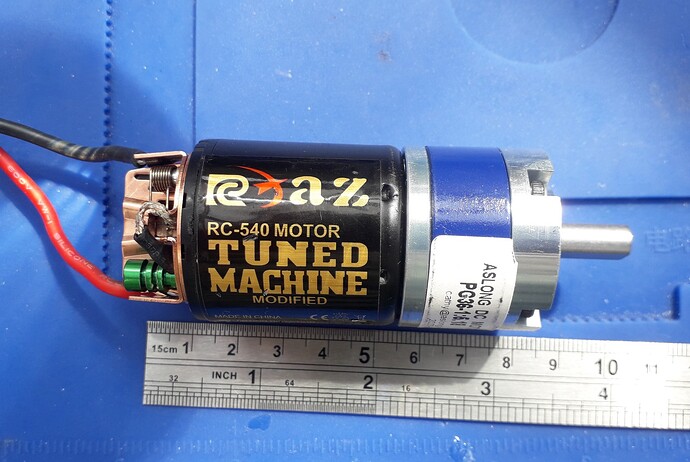 "Tuned machine" franken motor/ planetary 36mm gearbox with 8mm output shaft. Feels pretty chonk, spins at roughly the right speed. I expect this to work, the gearbox has only 1 stage and is 5:1. These are RC car brushed motors which have ridiculous amounts of power for their size, but they sound pretty rough when running.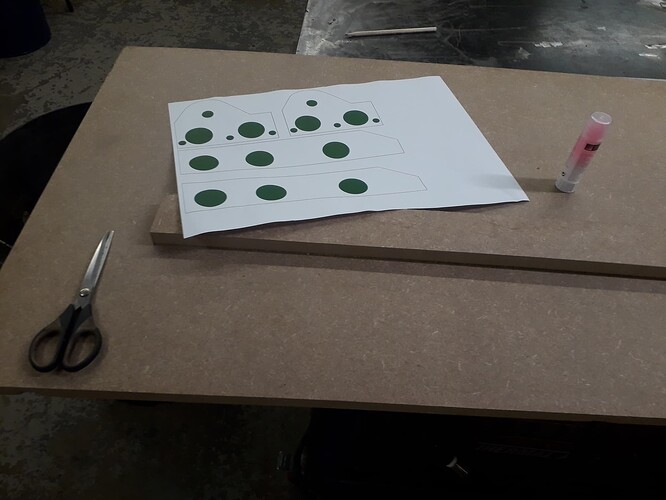 NB: "back of vape box" calculations are like back-of-fag-packet but not so precise because vape boxes are smaller.