So I decided to build a new ant for the BBB Pub Ant Event. I couldn't attend in the end due to illness, but I did make this wee hammer saw bot.
Weapon is about 10-ish grams of hardox running on a 1404 and the arm is driven by a 200rpm n20 via an oring belt.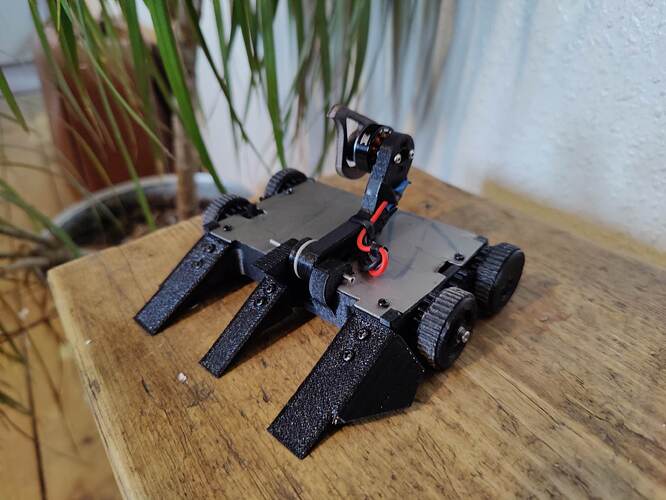 Trying a TPU front end which is new for me at ant weight.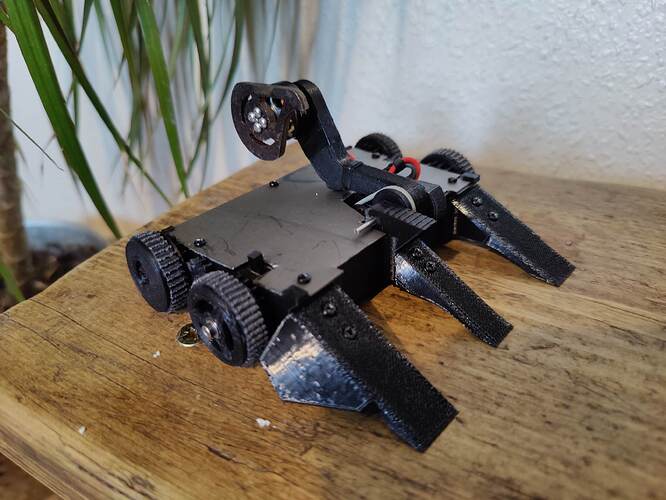 Otherwise the core chassis and drive set up is very similar to my mini Luchador grab and lift ant.