With the announcement that Extreme Robots are not running feathers anymore, I've put plans for a full combat ready W.O.C on hold, or at least on the bottom of my to-do list.
However, after getting absolutely trashed in October, here's before and after the restoration of the old one, ready for Bevs and possibly other sportsman events.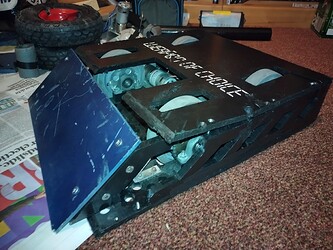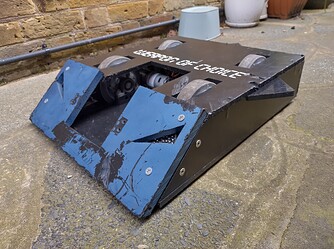 Currently I'm working on a new chain driven lifter setup which should hopefully lift the required weight, at a reasonable speed.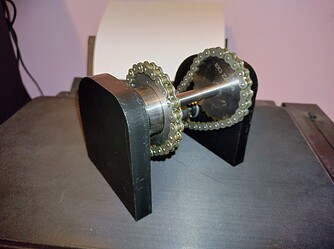 I'll keep this post updated as things progress

Cheers,
Jon