Pretty excited to be posting about my current project, bop!, a beetleweight hammer based on my love of Beta.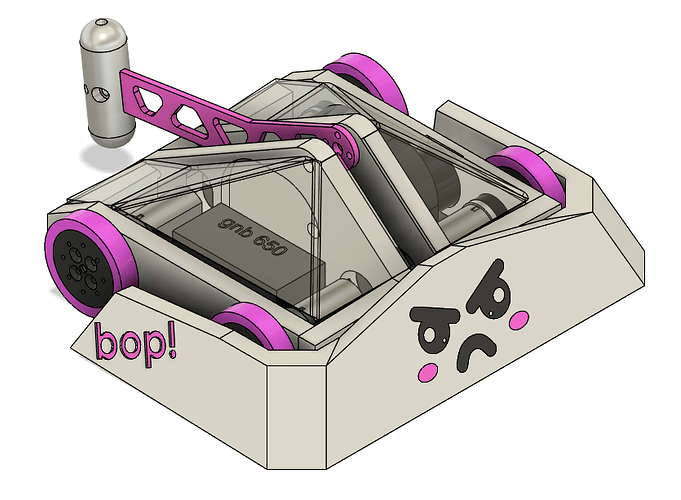 This is one of the more recent cad versions, showing the 4wd 22mm drive.
I plan to print the wedge in TPU, cast the wheels in either 30 or 40a PU (dyed pink of course!), and use 5 and 10mm HDPE everywhere else.
Felix has been a wonderful help already on this, putting together the aluminium hammer head (with steel insert) and a gearbox for a 2836.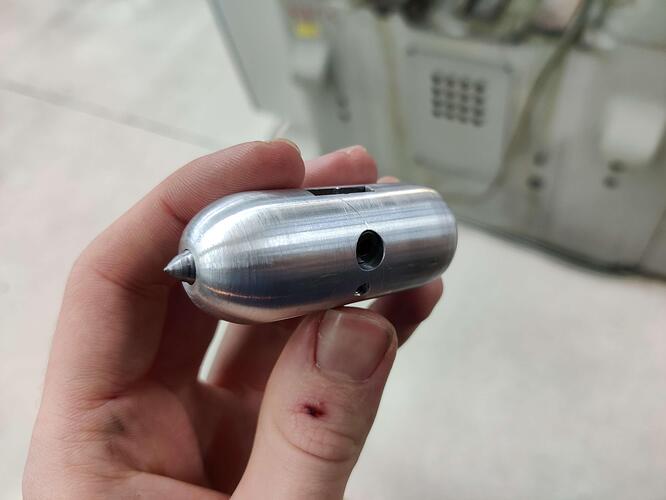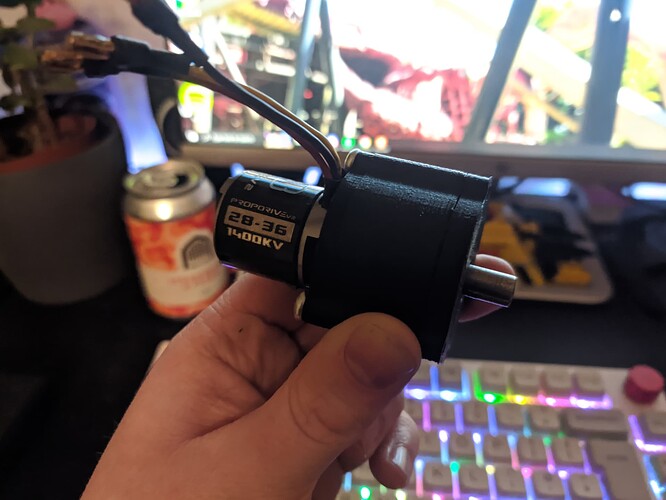 Very excited to bring this build to Rapture this year!!